OUR PRODUCT RANGE
---
MOER+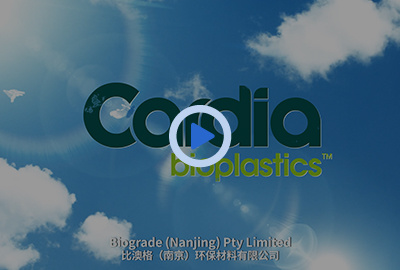 ABOUT US
---
Beagle (Nanjing) environmental protection materials Co., Ltd. is a factory set up by cardia bioplastics in Nanjing, China. It mainly produces biodegradable resins, degradable films, degradable environmental protection bags and other products, with an annual output of 7200 tons of biodegradable resins. The factory strictly abides by the production and quality management processes of ISO9001 quality management system certification, ISO14001 environmental management system certification and China environmental label certification. We provide a stage for employees to achieve life value. Pay attention to safety and health, and constantly improve the quality of work and life of all employees; People oriented, fair and just, so that employees can share the fruits of reform and development
more+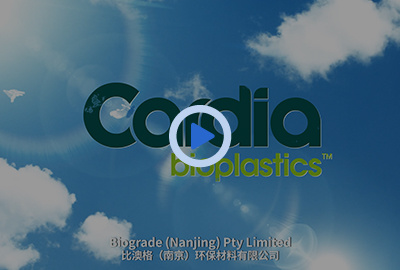 ---
Make human life and work more wonderful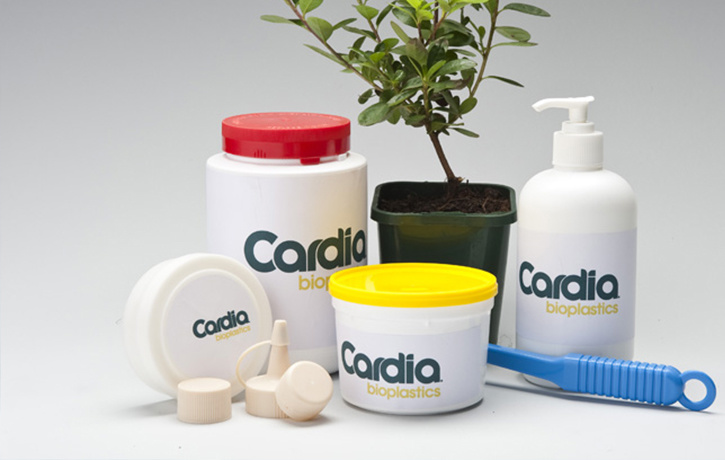 WHY CHOOSE US
---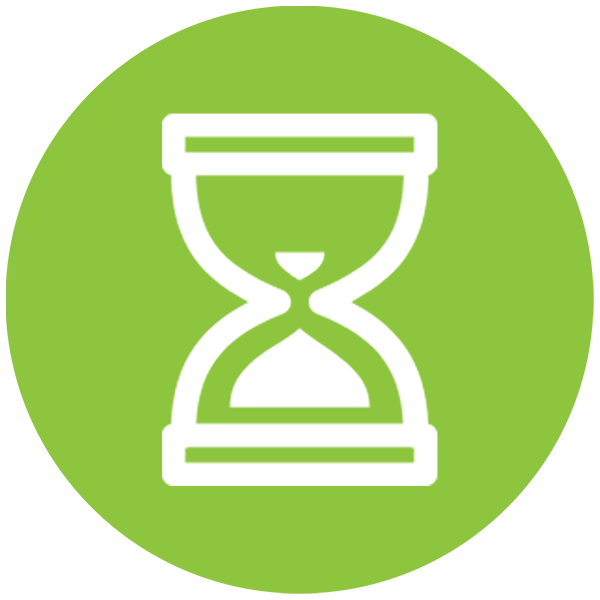 Expertise & experience
Biograde is an Australian owned manufacturer with rich OEM experience,established in 2006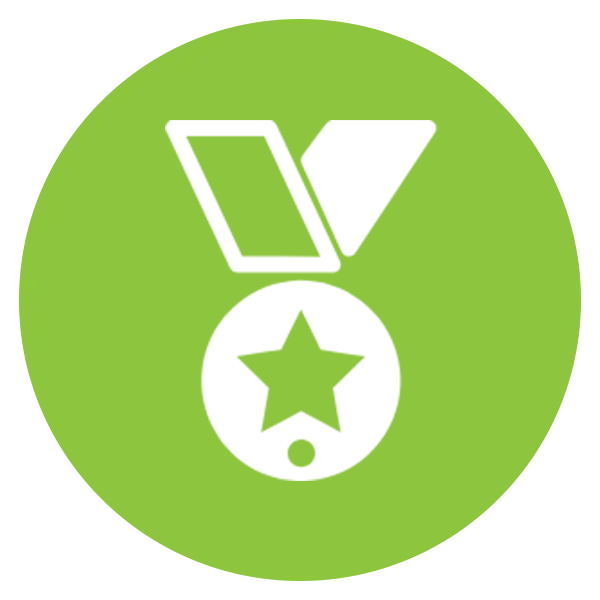 Superior performance and trusted credentials
Supply the highest performing products that certified with international standards eg. EN13432, ASTM D6400...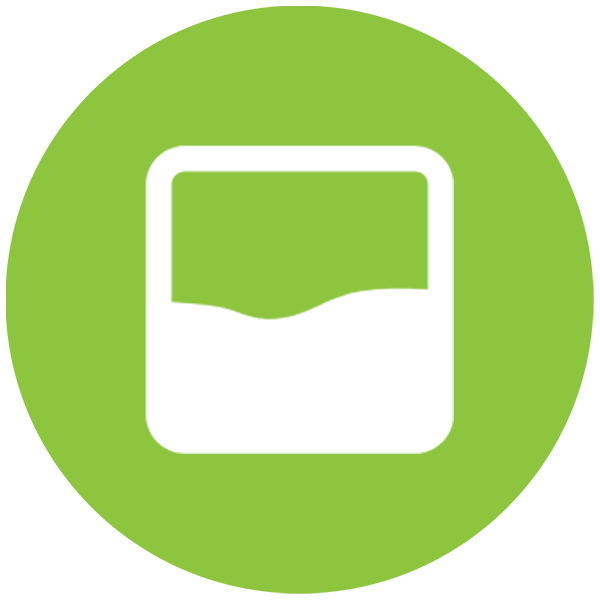 Huge capacity and rapid turnaround
The annual throughput of producing bio-plastic resin is 5,400 tonnes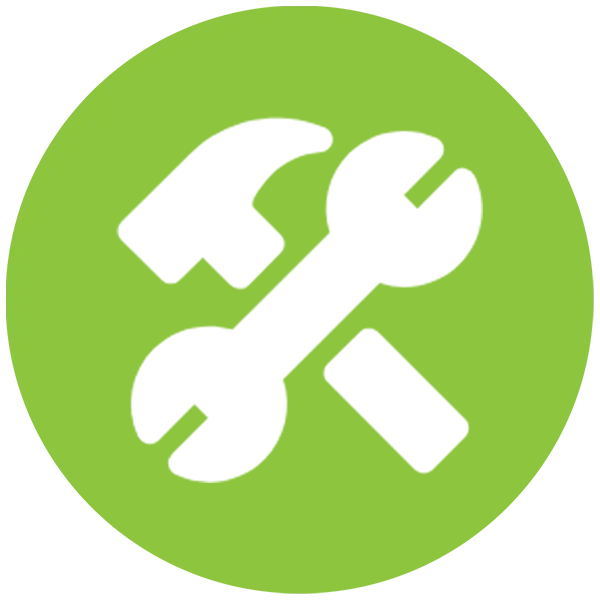 Forefront of cutting-edge technology
Our products are fully developed by us, from creating the cutting-edge technology for our patented compostable formulations to making
OUR CERTIFICATION
---

NEWS/EVENTS
---
MORE+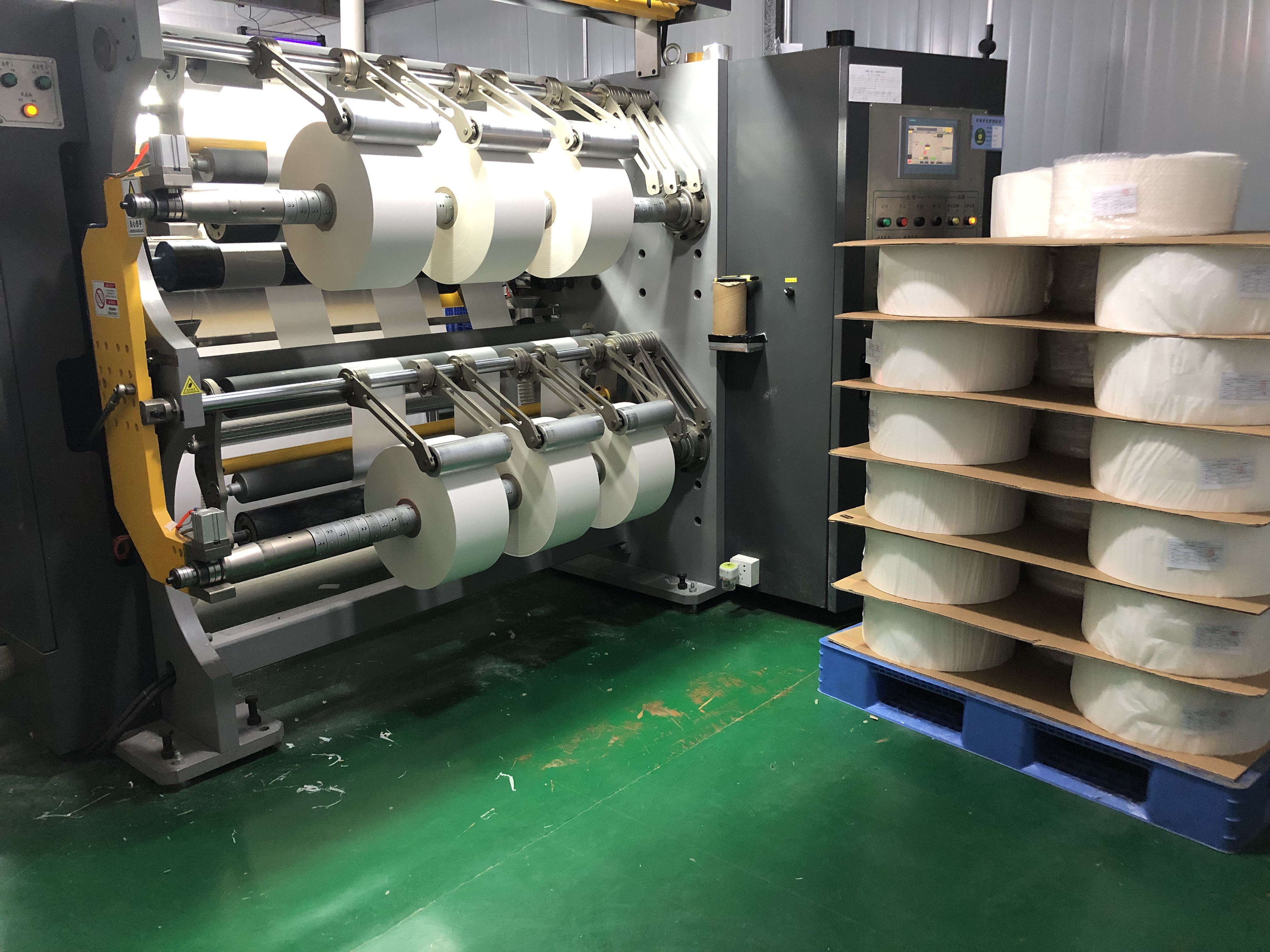 2019/05/20
"Work together to create brilliance"
On November 23-25, biaoge invited some partners to reach a consensus on how biaoge and its partners should deal with the "turbulence" in the industry caused by the current financial crisis, and proposed that as friends in the application of biodegradable materials
READ MORE

ABOUT US
Beagle (Nanjing) environmental protection materials Co., Ltd. is a factory set up by cardia bioplastics in Nanjing, China. It mainly produces biodegradable resins...
more+